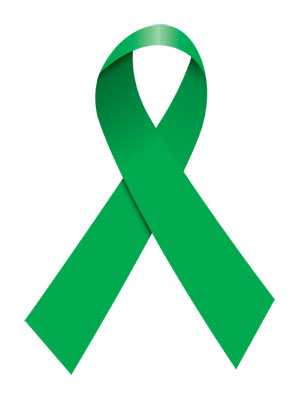 In recognition of Mental Health Awareness Week, UCSF's Student Health and Counseling Services, Student Life, and the Department of Psychiatry have teamed up to put together a great collection of programs aimed at mental health awareness, mental wellness, and stigma reduction. Please download a flyer and post it in your lab or work area.
Schedule of Events
Mental Health Awareness Kickoff Tabling
Monday, October 7, 11:30 a.m. -1:30 p.m.
Byers Hall Lobby, 2nd Fl, Mission Bay and Medical Sciences Lobby, Parnassus
Enjoy some cookies and learn more about mental health wellness and resources.
Kevin Hines: The Man Who Jumped Off the Golden Gate Bridge and Survived!
Wednesday, October 9, Noon-1 p.m.
Health Sciences West, 301, Parnassus Campus
Students, faculty, and staff are especially encouraged to attend this Keynote Address by Kevin Hines, whose story has touched millions. Hines has dedicated his life to fight for suicide prevention. Book signing immediately following. Free lunch for students with RSVP to [email protected].
For those who cannot make it to Parnassus, the event will be available for live streaming.  This event is funded in part by the California Mental Health Services Authority (CalMHSA) and Proposition 63 funds.
Unwind for Women: Self Talk
Monday, October 7, Noon–1 p.m.
Student Health and Counseling Services, 3rd Floor of the Rutter Center, Mission Bay
Learn helpful techniquest to relax and manage your stress from Felicia De La Garza Mercer, PhD
Free lunch with RSVP to [email protected].
Depression across the Lifespan
Thursday, October 10, 6:30-9:15 p.m.
Genentech Hall Auditorium, Mission Bay
Designed to raise public awareness of depressive disorders, this event will feature actor, comedian, radio talk show host, playwright and author Brian Copeland.
Dog Days: Pet Therapy
Friday, October 11, noon-2 p.m.
Milberry Union, 111W, Parnassus
"Destress for success" with the pup from Animal Assisted Therapy. Grab some hot chocolate and take a break with friends.