Groups are a great way for students to connect with peers, learn new skills and strategies, and grow both emotionally and educationally!
Groups are often the most effective way to:
gain support and encouragement from others;
gain specific skills to improve your life;
develop relationship skills.
SHCS offers three different types of groups: (1) structured, skills-based groups; (2) support groups, and (3) process-oriented therapy groups. 
1. Structured groups are particularly beneficial for people seeking skills and strategies to deal with specific issues and symptoms that have been negatively impacting their daily lives, such as high anxiety, panic attacks, depression, lack of motivation, mood fluctuations, and lack of interpersonal assertiveness.
2. Support groups provide an atmosphere conducive to sharing your concerns with others whose lives are impacted by similar issues. The focus is on providing a space for validation, encouragement, and mutual understanding. Support groups do not emphasize dynamics occurring between members, nor do they emphasize change in behaviors.
3. Process-oriented therapy groups average 6-8 group members and meet weekly with one to two therapists for 75-90 minutes. Process groups can be especially effective for people interested in exploring their interpersonal style and enhancing their approach to relationships in such areas as trust, intimacy, anger, conflict, assertiveness, taking risks, or improving self-esteem.
Ground rules, including confidentiality, are typically established with group members to help promote trust. For most benefit, consistent attendance is strongly encouraged. Read Debunking Myths about Group Therapy to learn more about how group works.
UCSF Clinical and Outreach Groups are available only for currently enrolled UCSF students who are eligible for Student Health and Counseling Services. Participants must be located in CA to participate in groups. Groups are filled on a first-come first-serve basis.
Spring 2023 Virtual Clinical Groups*
*All groups are offered via HIPAA-Compliant Zoom Meeting at this time
To learn more about our groups or to sign up, please follow these steps:
1.) Sign into the student portal
2.) Select the Groups/Workshops menu
3.) Select "Sign Me Up" button to add* your name to the group. One of our facilitators will reach out to you to provide more information and confirm your group participation
*Note: Adding your name to the list does not automatically include you in the group. A pre-group meeting with facilitator(s) may be required. For more information about SHCS Clinical Groups, please contact Alexandra Thurston.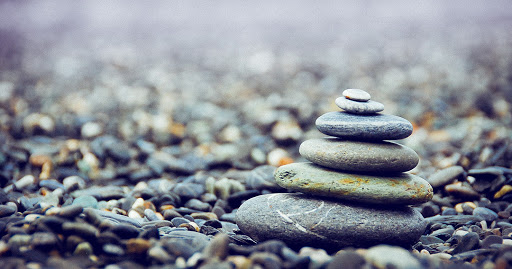 ACT Mindfully
Tuesdays, 2:30-3:45 p.m., beginning May 2
Join Mental Health Providers Anja Bircher, PsyD and Errol Feria, LMFT for a 5-session group featuring skills from Acceptance and Commitment Therapy. Through didactic and experiential exercises, you will learn how to create meaningful changes in your life by enhancing psychological flexibility, developing self-compassion, acting from your values, and learning how to live more in the present moment.

Space is limited; RSVP is required.
Spring 2023 Outreach Groups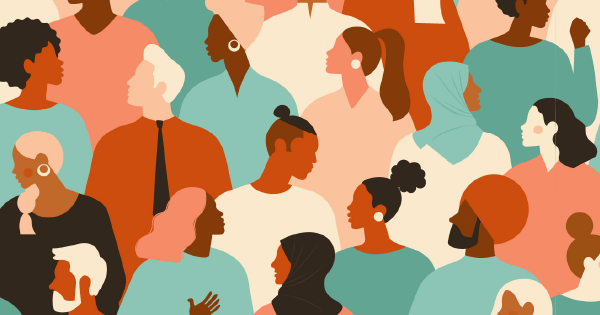 Centering Our Narratives: Community Space for BIPOC-identified UCSF Students
Every 2nd and 4th Wednesday, noon-1 p.m., beginning April 5
Mental Health Provider Liliana Campos Ramales, PsyD, and Health Education and Promotion Coordinator, Rumpa Yeasin will facilitate a BIPOC-centered space intended to connect folks with one another, share reflections about resisting various forms of oppression and racism, and co-create community to explore a sense of joy and ancestral resilience.