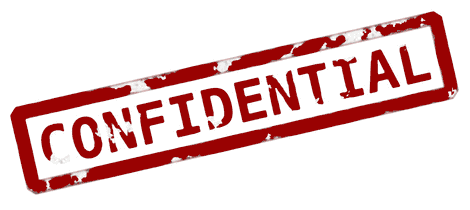 Confidentiality is the cornerstone of counseling and psychological services. You have a right to privacy and your written permission must be obtained before we will release information to anyone outside of our clinic, with only limited legal and ethical exceptions. We want you to be aware that counseling records are maintained separately from any other records of the University – including academic, educational and job placement records.

The SHCS EMR is not part of the UCSF Medical Center EMR – all records are in completely separate EMRs and only SHCS staff has access to the SHCS EMR.

If you have questions or concerns about confidentiality, we encourage you to discuss them with our staff.
Student records for which SHCS is the custodian are governed by FERPA. Non-student records are governed by HIPAA.