Schedule an Appointment
UCSF Student Health offers clinical nutrition counseling with a Registered Dietitian. Via self or provider referral, you may make an appointment to discuss any nutrition related issue. Call Student Health at (415) 476-1281 or log onto MyHealthRecord to make an appointment.
Sessions with an RD can address the following concerns:
Diabetes
Prediabetes/Diabetes Prevention
Hypertension
Digestive disorders
Nutrient deficiencies
Meal planning
Eating healthy on a budget
Weight management
Cholesterol/Triglyceride management
Food allergies and intolerances
Reproductive health
Nutrition during pregnancy
Vegan/Vegetarian diets
Eating for general wellness and disease prevention
What to Expect During your Visit
Whether you are seeking nutrition counseling for hypertension or treatment of an eating disorder, nutrition therapy is a safe space to hone in on your eating habits and take small steps towards improving your diet and overall health. Here at SHCS, we realize there is no "one-size-fits-all" when it comes to nutrition prescriptions. Our dietitian uses a non-judgmental and compassionate approach to addressing the individualized needs of each patient and provides culturally relevant nutrition therapy and diet recommendations.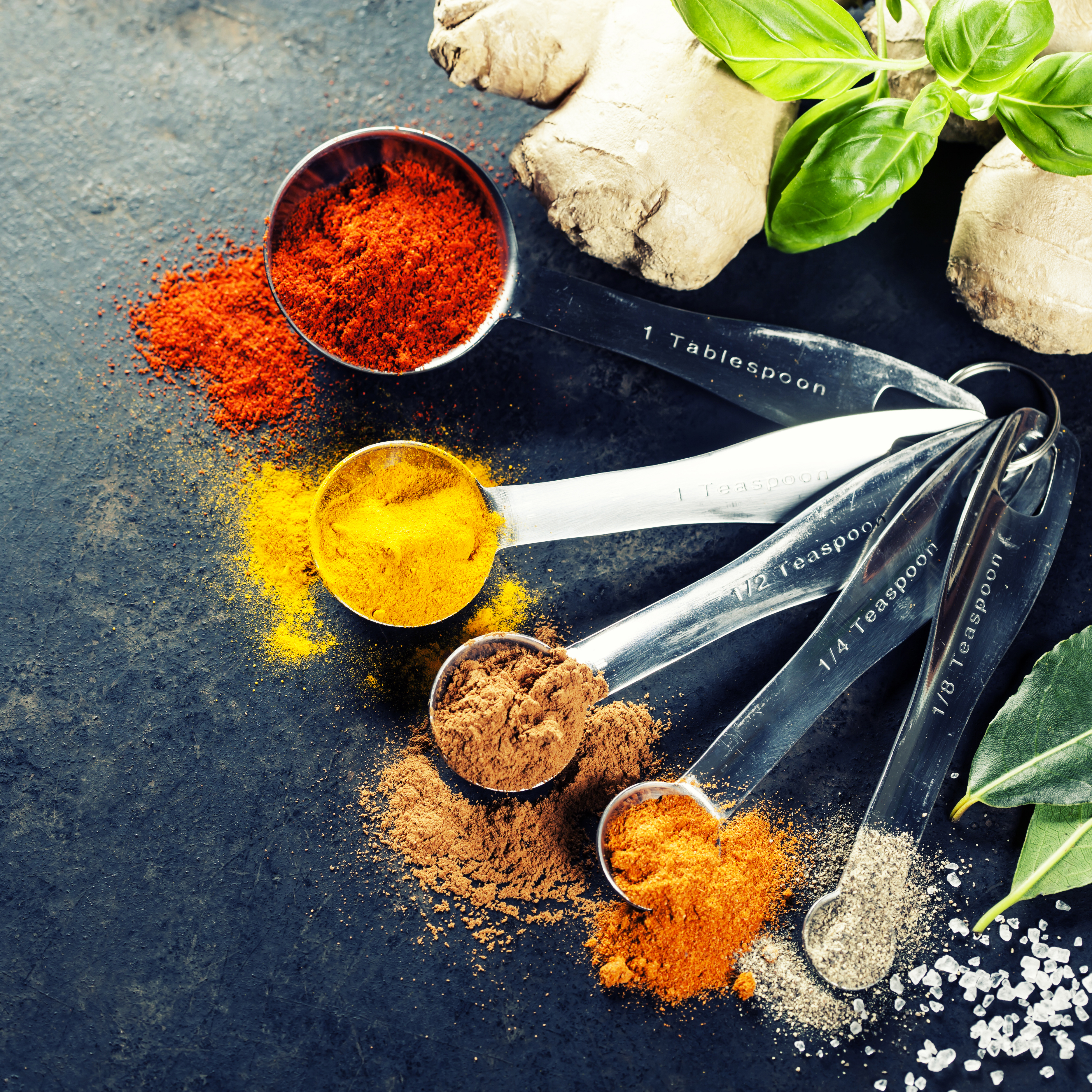 Initial visit
Length: 1 hour
During the initial visit, our dietitian will spend time gathering your nutrition and health history. This will assist them in learning about your eating patterns, exercise routine, food preferences and potential barriers to achieving your nutrition/health goals. After the dietitian completes the assessment, they will provide any requested nutrition education and then help you create specific, measurable, achievable, realistic and time sensitive goals.
At the end of the session, you will decide whether or not you choose to follow up, and how frequently. Some patients find that after one session, they have all of the information they need, and feel completely confident in their ability to achieve their goals on their own. Others prefer a bit more accountability and support over time, and therefore choose to schedule a follow up session with the dietitian.
If you have time, it may be helpful to complete this 3-day food record before your initial visit or take photos of a few of your meals on your phone. While this is not mandatory, it does help to paint a more complete picture of your current eating habits for the dietitian. This aids them in providing more specific advice for achieving your goals.
Follow up
Length: 30 minutes to 1 hour
The follow up visit is a chance to check in about the goal and nutrition plan. In this session, you will assess your goal and address any barriers or obstacles. You may find that your goal was too intense, and that moving forward, you want to scale back to a smaller goal which is more achievable. Or that you have accomplished your goal, and that you want to continue with that change and add more. Another typical scenario is that you would like additional education during the follow up session. Remember that in these sessions, you are the caption of the ship. The dietitian is here to support you in any way that they can.