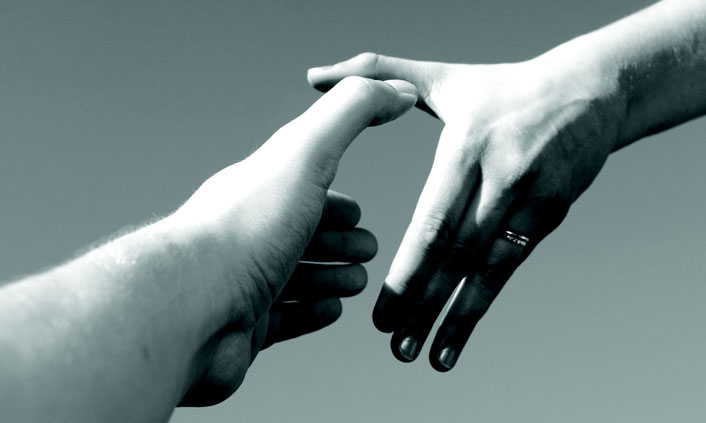 We care about your well-being and are here to support you on your journey at UCSF. Counseling and Psychological Services provides a safe and confidential place to discuss concerns related to your personal life, academic experience and professional development. Our staff is experienced in addressing the particular needs of students from diverse backgrounds who are pursing graduate-level training. SHCS offers counseling and psychiatry services.
Students utilize SHCS Counseling and Psychological Services for a variety of concerns. Examples of student concerns include (but are not limited to):
Managing the stress of being a graduate/professional student
Taking on a new professional identity
Coping with depression and/or anxiety
Dealing with grief and loss
Struggling in relationships with peers, faculty, roommates, family or romantic partners
Use of drugs and alcohol
Relationship with food, eating and exercise
Issues related to cultural, gender and/or sexual identities
To support students in their growth and development during their time here at UCSF, we offer a variety of counseling and psychological services at no charge. For more information, please see Services.
To schedule an appointment: Call SHCS at 415-476-1281 or come in to either the Parnassus or Mission Bay clinic to schedule in person.
Confidentiality is the cornerstone of counseling and psychological services. You have a right to privacy and your written permission must be obtained before we will release information to anyone outside of our clinic, with only limited legal and ethical exceptions. We want you to be aware that counseling records are maintained separately from any other records of the University – including academic, educational and job placement records. If you have questions or concerns about confidentiality, we encourage you to discuss them with our staff.